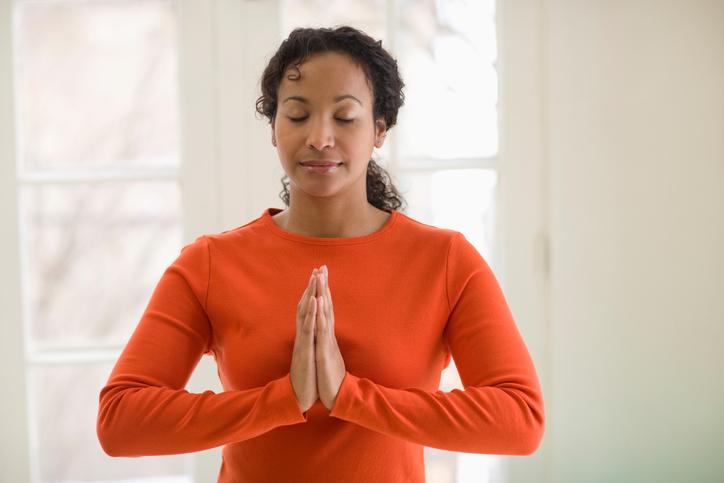 Perhaps gentle movement like dance or walking in nature, gentle yoga or meditation will bring you some peace. Sauna and steams are another way to encourage circulation and help to keep your body warm. If that's not accessible to you, try using a hot water bottle over your kidneys for warmth. Take care of your physical body by eating regularly in a way that supports your body's unique needs and staying well hydrated. Allow yourself to cry and let go if that is what you need, and remember to seek pleasure and joy during the dark times. Maybe that's enjoying a favorite cup of tea, watching a funny movie, or sharing time with a trusted friend.
I love helping women navigate the dark seasons of their life in my practice. When properly supported, this inner time can be the dark, fertile soil in which new creativity is nourished and authentic commitments and inspirations for the New Year are born.
Stay connected with me and let me know how I can support your exploration in a way that's healthy and constructive. You can learn more about my process here. And please feel free to use email me; I offer a complimentary 15 minute consultation to see if it would be a good fit for us to work together. I look forward to helping you utilize this darker time to make way for a lighter, more energized year ahead.
In growth and prosperity,