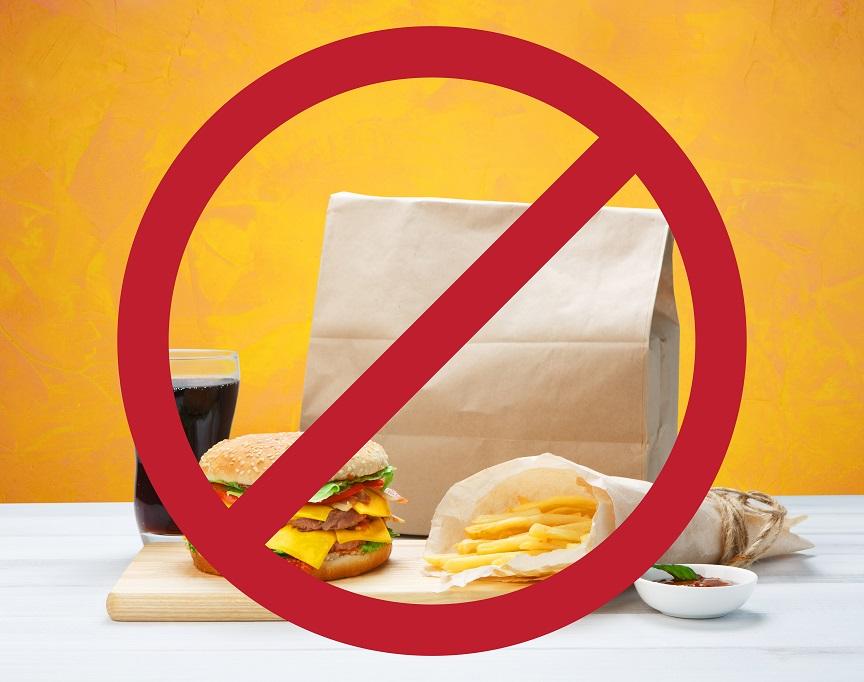 Health benefits
Omega-3s have many important roles to play in our health, but they are particularly important to women's health. They are involved in making hormones that regulate blood clotting, contraction and relaxation of artery walls, and inflammation. Omega-3s also lessen menstrual cramping, improve fertility, and are important in fetal brain development. Omega-6s are also polyunsaturated and important for optimal health. Omega-6s help stimulate skin and hair growth, maintain reproductive and bone health, and help regulate the metabolism.
Balancing 3s and 6s

Humans lack an enzyme called Omega-3 desaturase – this means we are unable convert the Omega-3s into Omega-6s. This is important because while both Omega-3 and Omega-6 fatty acids are polyunsaturated, Omega-3s help fght inflammation, but Omega-6s can promote inflammation. So it's important to maintain the correct balance of 3s and 6s.
Prior to the incorporation of processed and fast food into our diets, people grew and made the majority of their food. The typical diet then had a ratio of Omega-6 to Omega-3 EFAs of approximately 1:1. The modern Western diet, with industrialized food oil production used in fast foods and boxed foods, has changed that ration to 15:1 – 16.7:1.